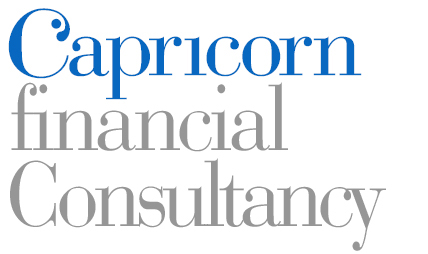 From our beginnings on Fleet Street in 2005, Capricorn has swiftly gained a reputation as one of London's premier performers in providing mortgage and property finance to high net-worth clients in the UK and internationally. Capricorn has grown consistently each year, and now has 35 expert advisers and a substantial support staff across four London offices.
CONSULT THE MORTGAGE EXPERTS
Precision and balance are key to performance – our results speak for themselves. We have built our business on three pillars. Firstly, the exceptional partnerships we have made with leading financial organisations and lending institutions, allowing us to recognise and recommend shrewd financing opportunities for our clients.
Secondly, sound financial advice that comes from extensive experience, in-depth knowledge and a focused understanding of the finance markets. Thirdly, and by no means least, is the value and importance we place on our truly outstanding client service.
We are proud of the reputation we've gained, reflected in our target of more than £1.4bn of residential lending in 2017.
We guide our clients through all aspects of the house-buying process, ensuring you have the right mortgage to suit your lifestyle and living requirements, and streamlining the whole process from start to finish. This year, we have won a handful of industry awards for our exceptional client and advisory mortgage services.