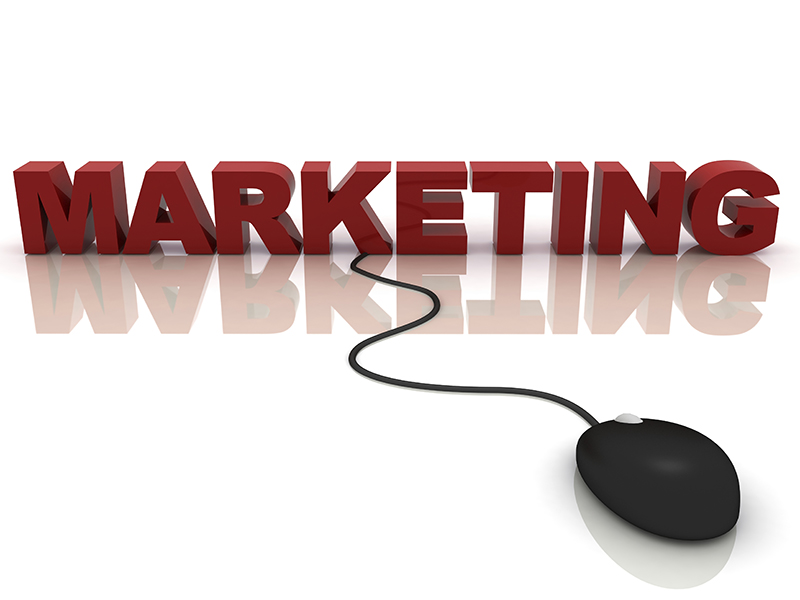 What makes Garton Jones different?
Marketing luxury property in central London has more to do with promoting a lifestyle than selling homes.
The property professionals at Garton Jones have many year's experience of the central London property market and use our knowledge to maximise the value of every home we sell or let.
According to research, 98.3% property searches start online. That is why Garton Jones advertises every property it has for sale and let on the three most successful property search websites Rightmove, Zoopla & On The Market. Garton Jones work closely with these ports to ensure we are up to date with changes and advances. 

But to hope a potential buyer comes across your listing on those portals out of the hundreds of listings is not the end game if we are to push the rental or sale of your home. This is why we also invest a lot of time and money in the marketing of our own website through Google, Facebook, Twitter and other online channels.

We use clever digital marketing techniques to raise awareness of and interest in exclusive London developments and bring them to the attention of UK-based and international buyers or tenants, which in turn allow us to expose your property to a very wide audience.
Education generates demand
We start by…
Creating a series of professionally-written articles about developments and areas where we market premium properties.
Our informative and educational content is promoted on the digital channels that prospective buyers and tenants visit most regularly, including Facebook.
The reach of those articles is extended through the use of sophisticated digital marketing techniques – known as remarketing – that place our content promoting premium developments in central London in front of everybody searching online for similar residential schemes.
This generates interest in your property before it even goes on the market. And by creating demand for properties in prestigious developments and exclusive areas of London, we add to our already large database of prospective buyers and tenants for your property.
This means we have buyers and tenants waiting for your property to come on the market and often results in sales and lettings being achieved in a very short period of time at values way above the expectations of vendors and landlords.
Perfect presentation…
When you place your property with Garton Jones, we produce a listing that includes a selection of full-colour professionally taken photographs of your home, together with a detailed description of the property, 'colour brochure, local information and a copy of your property's Energy Performance Certificate.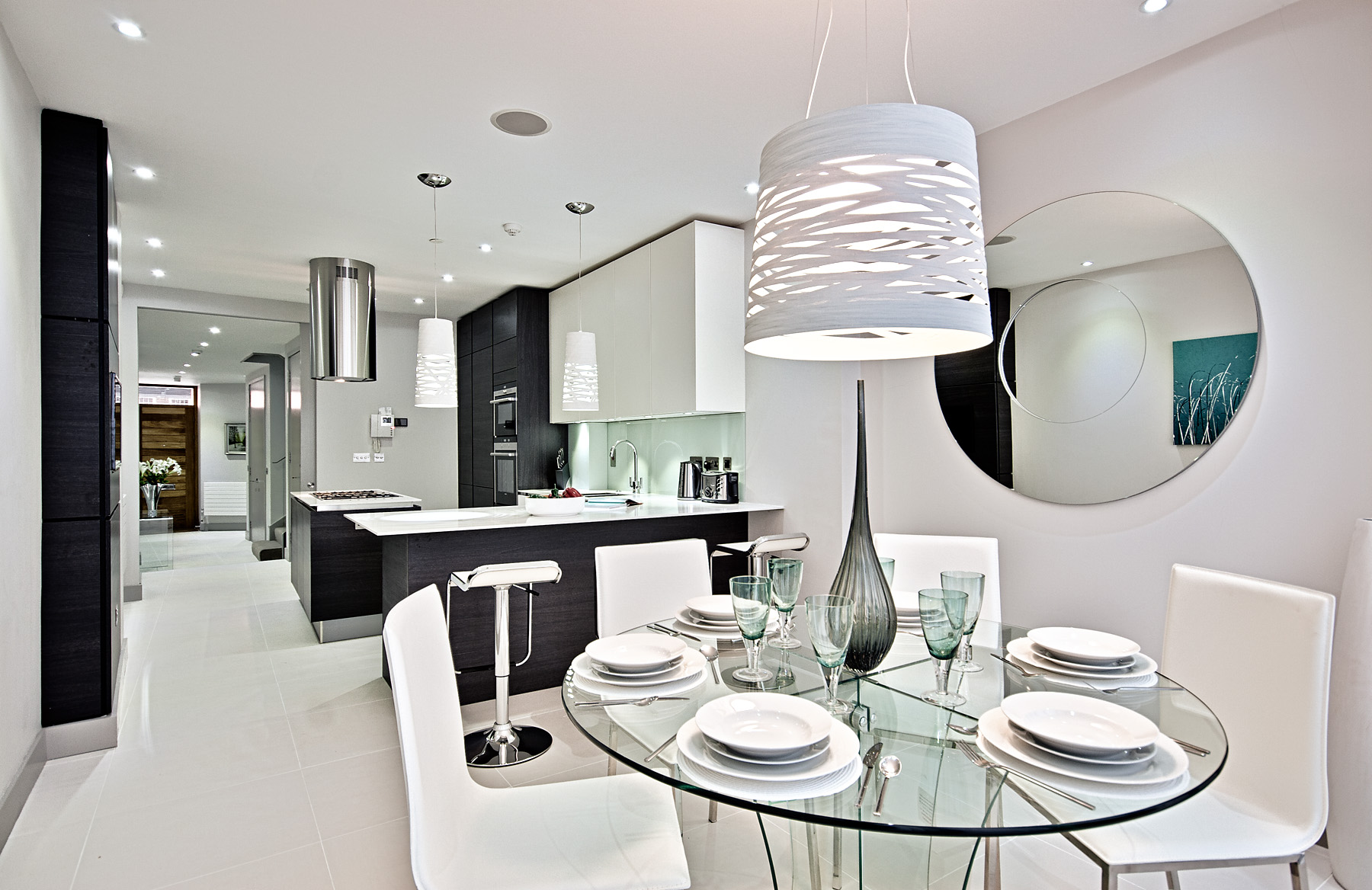 …To the right target market
To ensure details of your home reach as many potential buyers as possible, we run email campaigns that promote and match your property to our large database of international and home-based buyers who have already expressed an interest in property like yours.
Marketing collateral, website, landing pages, photography, video, and other promotional opportunities to support marketing our objectives including printed materials that describe our business and its products and services. includes brochures, books, magazine, newsletters, fact sheets, press releases, and other printed materials
Driving a community engagement across multiple social media channels Facebook, twitter, Linked in Blogs & Viral communication.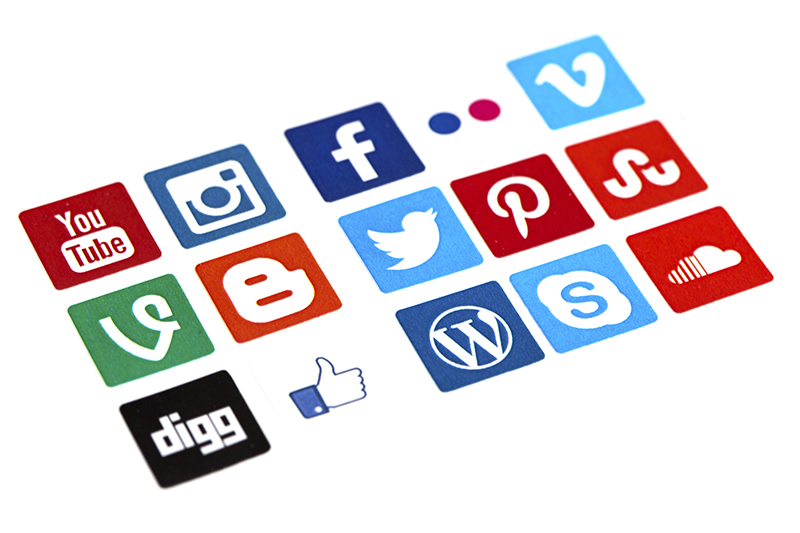 Analyzing marketing campaign results to identify areas of success and improvement Includes all the above.
Increasing brand awareness PR among our consumers ­ through online, social and SEO. Google, Zoopla Rightmove & On The Market.
But we don't forget the power of print advertising. We produce a high-quality magazine that keeps potential buyers or tenants informed about the local area and future opportunities.
Not only that, our extensive connections with national and local newspapers and magazines mean we can often get your development featured in the property pages of those publications.
Here at Garton Jones, we know that placing adverts in front of the right audience can give your property maximum exposure, but it takes the human touch to take the sales process to a successful conclusion.
The personal touch
When you use Garton Jones to sell or let your central London property, the marketing process will be handled by your dedicated sales & Lettings manager. This means he or she will be responsible for…
Keeping you updated on the sale's progress.
Handling all the enquiries we receive about your property, and answering all buyers' questions.
Co-ordinating accompanied viewings of your property.
Acting as a central point of contact for all the parties involved in the sales or letting process.
Every aspect of the executive property service offered by Garton Jones comes with the promise that our sales and letting professionals will be on hand every step of the way to help you find the answer to your needs. The advice and services we offer are designed to help maximise the value of your property, and to help you through the obstacles of selling or letting a luxury London home.
If you wish to achieve a successful executive property sale or let, contact Garton Jones today.