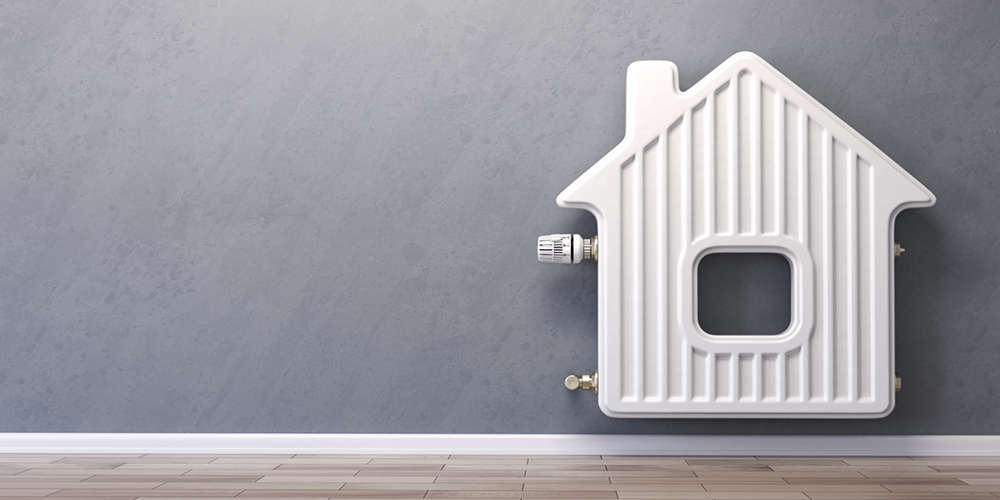 If you are a tenant residing in a property managed by us and have a genuine emergency i.e. no hot water, please note the below contact details.
Please note if any charges incurred for an issue are not considered to be an emergency then you may be liable for these charges.
An emergency is defined as a situation that poses an immediate risk to health, life, property, or the environment.
Plumbing & Electrical
Tdorr
bookings@tdorr.co.uk – 0208691 5499
Riverlight Quay Tenants
Hot Water and Heating issues – SSE 0800 316 2194
The Dumont Tenants
customerservice.london@stjames.co.uk
Locksmith of London
07540 221 666 (Ezra)
locksmiths.kc@gmail.com
Gas Leaks
National Grid – 0800 111 999